While he handles cases involving medical mistakes, animal bites & attacks, crashes & collisions, premises liability/slip and fall, legal malpractice, and civil rights violations and has obtained tens of millions of dollars in compensation for his clients, Mr. Goodman recognizes that the most important case he'll ever handle is yours.
His firm is built on the notion that you only have one opportunity to obtain full and fair compensation. Mr. Goodman prides himself on taking the time to understand your unique challenges so that he can be your best advocate.
The Goodman Law Firm has acquired millions and millions of dollars in settlements and verdicts for our clients. See what we can do for you and your family.
At The Goodman Law Firm, we know serious injuries can change a person's life traumatically. If you've been injured in an accident involving: Car, Truck, Motorcycle, Boat, Public transportation, Pedestrian accident, Slip and fall or any other accident causing serious injury or death, it is important to get legal advice from an experienced personal injury lawyer.
The professionals at The Goodman Law Firm can help you understand your rights in order to protect yourself. You may be facing injuries like broken bones, torn muscles, spinal cord injuries, and head trauma. Where serious injuries occur as a result of negligence committed by an at-fault party, the victim is entitled to compensation for the serious injury and resulting disability.
You pay nothing unless your claim is settled or won.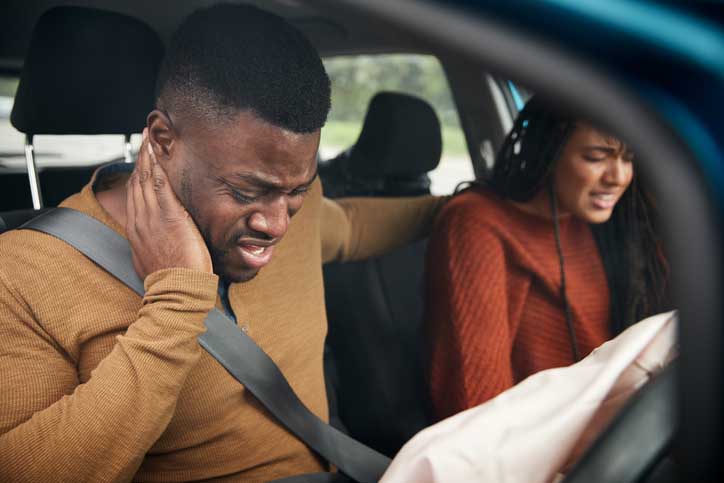 If you or someone you care about has suffered damages as a result of a negligent act or omission by a healthcare professional, it's important to act quickly. To prosecute a Medical Malpractice case, you need to be clear about your rights.
We're here to help. We're committed to securing proper and just compensation, and we genuinely care about your needs and rights. The medical and legal issues in malpractice cases are complex, and lawsuits are always vigorously defended by very experienced and knowledgeable defense counsel. Seek legal advice from a source you trust and start building your case immediately.
We treat you and your case with the respect and dignity you deserve. Don't wait another minute, call today. We offer a no-obligation, free consultation to provide you with peace of mind.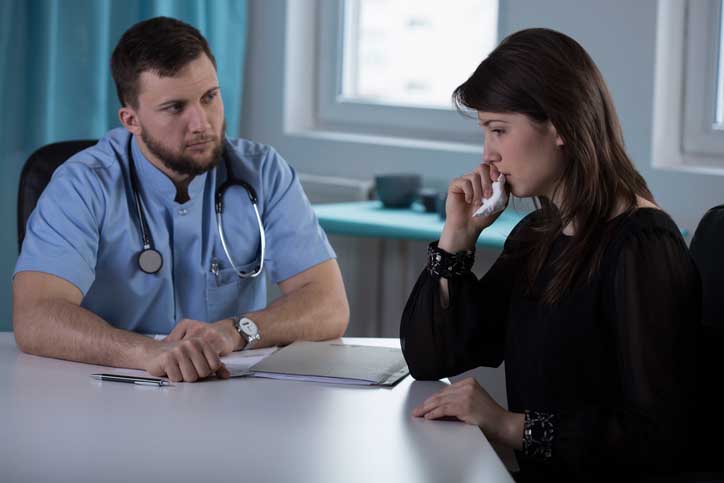 If you or a loved one has been injured by a dog or other pet, our team is standing by to help you now. Dog bites and other animal attacks are among some of the more preventable and predictable incidents in personal injury law. Despite the placement of laws requiring owners to control their pets, dog and animal bites still occur, with frightening results.
Dog attacks can cause damages, from bite wounds to serious mauling, often leaving scarring, and even psychological trauma. Aside from the physical injuries sustained in an attack, dog bites can also lead to emotional trauma, especially for young children who may develop phobias of dogs and other animals that carry into adulthood.
The law is clear that an owner of a dog is liable for damages resulting from a bite or attack by the dog on another.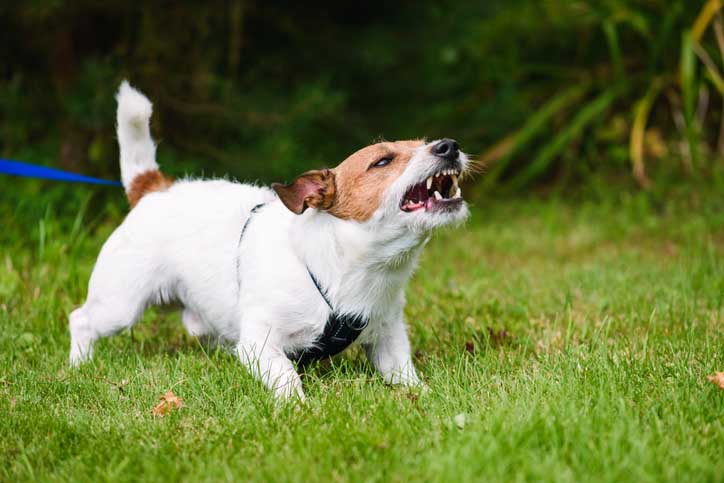 I really appreciate the time and effort that you have put forth into this case I highly recommended this law frim they are very understandable and helping and actually care about the clients option.
David has been an incredible help to me on numerous occasions, but most specifically he helped offer me guidance after I was involved in a high speed collision on a major highway and had to file an injury claim. Without his help I would have been a deer in headlights! So grateful for his knowledge and kind demeanor.
Grant and his team worked diligently to help us out after my husband was in a vehicle accident. He found us doctors and got us a great settlement. Thank you, Grant, and your team, for all the hard work you do!