Personal touch
Our one and only focus is our clients who deserve fair and full compensation for their injuries.
Ready for the challenge
Our vast experience makes us experts in navigating a complex system to get our clients the compensation they deserve.
We TAKE ON THE RISK
No win. No fees. If you do not receive any damages, you do not have to pay any attorney's fees. It's that simple.
WE'VE GOT YOUR BACK
No one wants to need a personal injury attorney. But you've got a Goodman on your side. We have your best interests at heart.
Because we care
Learn how our commitment, dedication, compassion, and relentless drive have resulted in exceptional services and results.
The rights and concerns of our clients are at the core of our personal injury law practice.
We want to continue to be known as the firm that reduces frustrations for our clients during a very difficult and stressful time in their life. We will continue to enhance our image as being committed, dedicated, compassionate, and relentless in achieving exceptional service and results on their behalf.
Finally, we want to be known as the premier boutique law firm that is results-oriented, fiercely serving clients throughout Ohio and surrounding states.
At The Goodman Law Firm, we know serious injuries can change a person's life traumatically. If you've been injured in an accident involving: Car, Truck, Motorcycle, Boat, Public transportation, Pedestrian accident, Slip and fall or any other accident…​
If you or someone you care about has suffered damages as a result of a negligent act or omission by a healthcare professional, it's important to act quickly. To prosecute a Medical Malpractice case, you need to be clear about your rights…​
If you or a loved one has been injured by a dog or other pet, our team is standing by to help you now. Dog bites and other animal attacks are among some of the more preventable and predictable incidents in personal injury law…​
Grant Goodman is a tireless advocate who passionately stands up for individuals in disputes with corporations and insurance companies, forcing these companies to fulfill their obligations. Mr. Goodman speaks for those who cannot speak and stands for those who cannot stand. He champions causes for people who need and deserve justice
Experience – The Goodman Law Firm is an accomplished boutique firm that leverages past experiences to help those who have been injured.

Attention – The pride of the Goodman Law Firm is taking the time to understand your unique challenges so that they can be your best advocate.

Success – Our philosophy is simple. Regardless of the outcome, we want our clients to leave knowing we did everything we could to achieve the best possible result while helping to greatly reduce stress every step along the way.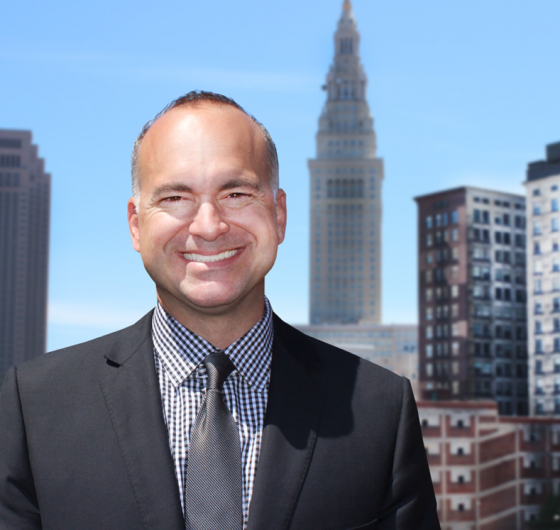 Is to provide fair and full compensation for our client's injuries. Our one and only focus is our clients. 
Their rights and concerns are at the core of our personal injury law practice. Our commitment, dedication, compassion, and relentless drive on their behalf results in exceptional service and results.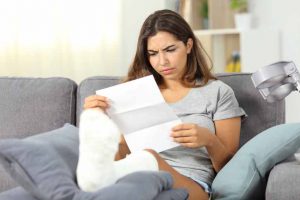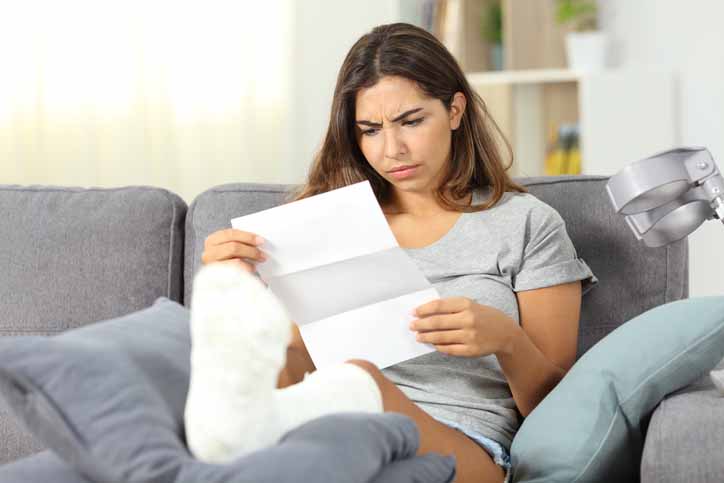 Why do GEICO and other auto insurance companies separately spend over a BILLION dollars a year in advertising? Do they really want to help you
Read More »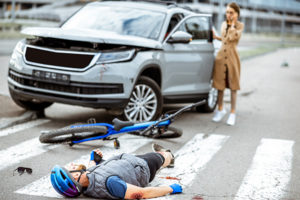 Catastrophic is a big, four syllable word that has very unique implications in the legal world. While there is no specific legal definition of catastrophic
Read More »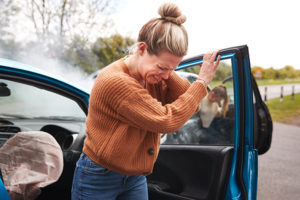 When you hire a personal injury attorney, you count on him to use his skills, knowledge, and insight to handle your case in a way
Read More »
They were in constant communication with me. Holly was very professional and personable. If it weren't for Grant, I probably never would have received the best care possible following my accident. I would highly recommend Grant Goodman!
I highly recommend working with Goodman Law Firm, they handled everything in a very timely and professional manner. David was amazing he was an absolute pleasure to work with, David was very knowledgable, and always quick to respond to any questions I may have had. 5 stars across the board with this Firm you won't be disappointed!!
Grant is an amazing lawyer! I recommend him to everyone. He will take care of you & have your best interest in mind. Grant is honest, caring & supportive. He puts you at ease by responding to questions promptly & keeping you updated with the process. I can't thank him enough. He is a wonderful person & you can put your trust in him.